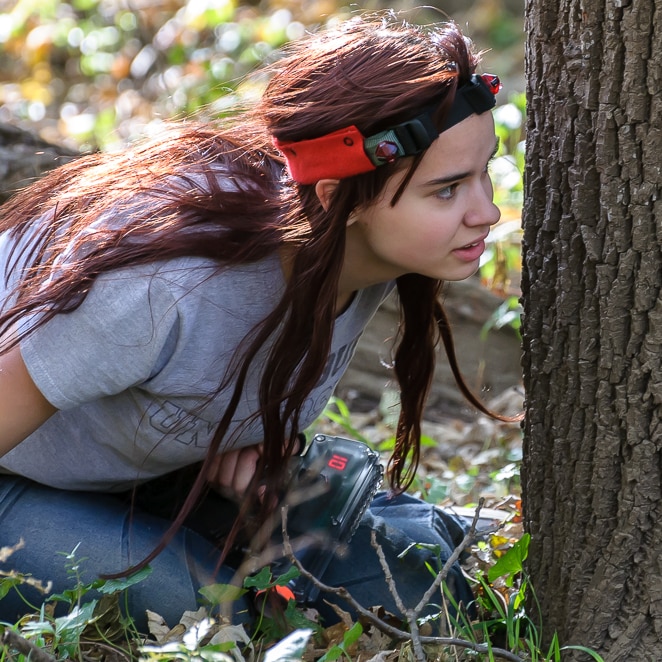 Laser tag is a great activity
for birthday parties, end of the school year parties, after proms, summerfests, fundraisers, holiday activities, church groups, corporate events, bachelor and bachelorette parties! Whether you have a large or small group, you'll have fun with our equipment.
Professional equipment
When you rent from Steradian Laser Tag, you are renting directly from the manufacturer of the world's leading laser tag equipment. These aren't just cheap guns you can buy at Walmart, these are professional grade laser tag guns which focus on fun and fairness.
Pick a series
We manufacture 2 series of laser tag equipment for you to choose from:
Classic Series: Play until only one team is left. Guns can have their individual settings adjusted with the Included Game Controller.
X-Series: An included laptop controls the game and displays scores. Games are crafted experiences. See list of games here.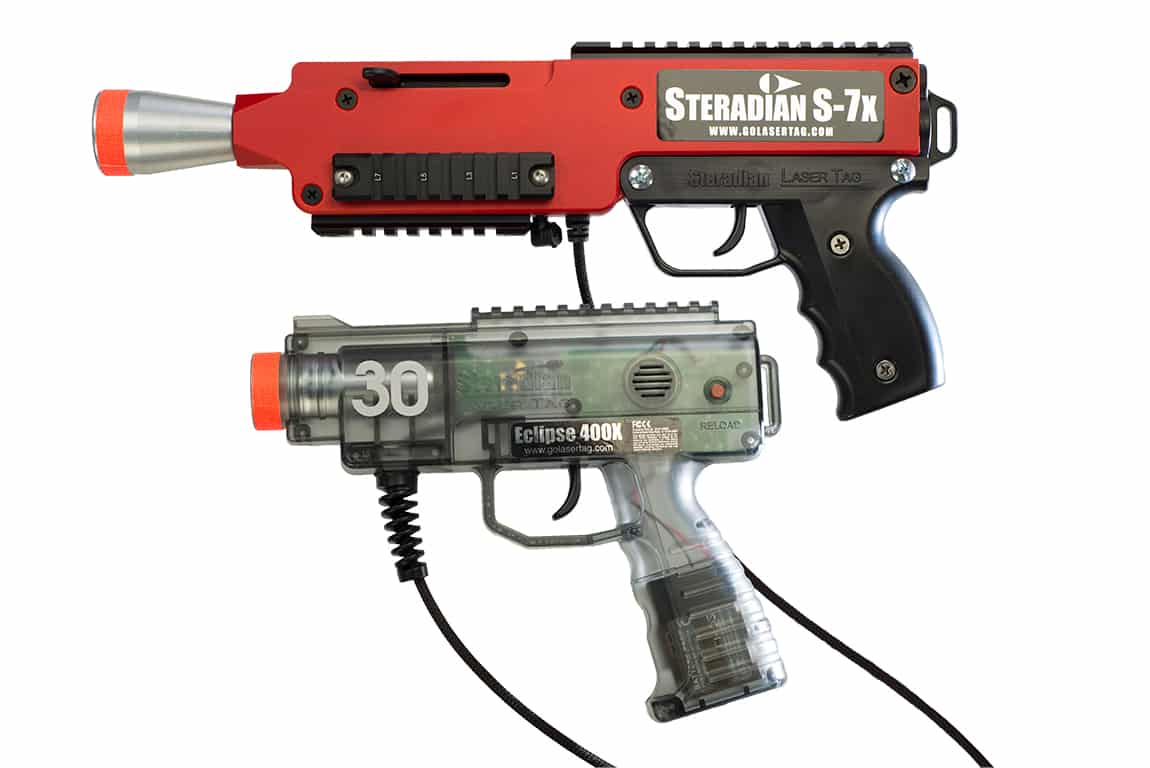 What gun do I want?
Once you choose which series you would like, then you need to decide if the Eclipse or S-7 is your weapon of choice. They act and react the same way, the difference is in the housing. The Eclipse is smaller and lighter. The S-7 can have accessories added to it to make it look as tough as you want.
How long do I have the equipment?
The rental period is for 7 days. Contact us if you need to rent for a 10 day period.
How do I ship it back?
When it's time to ship it back just place everything back in the box it came in and use the provided return shipping label and send it on it's way. It is that easy!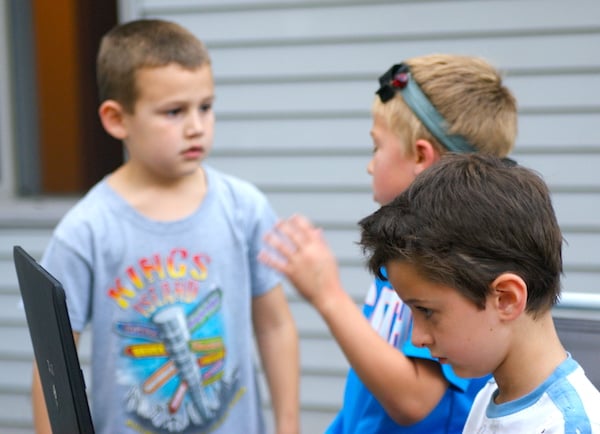 Great! How do I start?
Simply use the form below to give us your information. We'll get right back to you with equipment availability for those dates, and a quote that includes shipping costs to your door. If you have any questions about how to run your event, we are here to help!